Although the Soviet Union was rather closed off to outsiders, it was still possible to go there. For many foreigners, such a trip was an expensive luxury, but one that gave them the experience of a lifetime.
It is not just a trip, it is a trip into a new world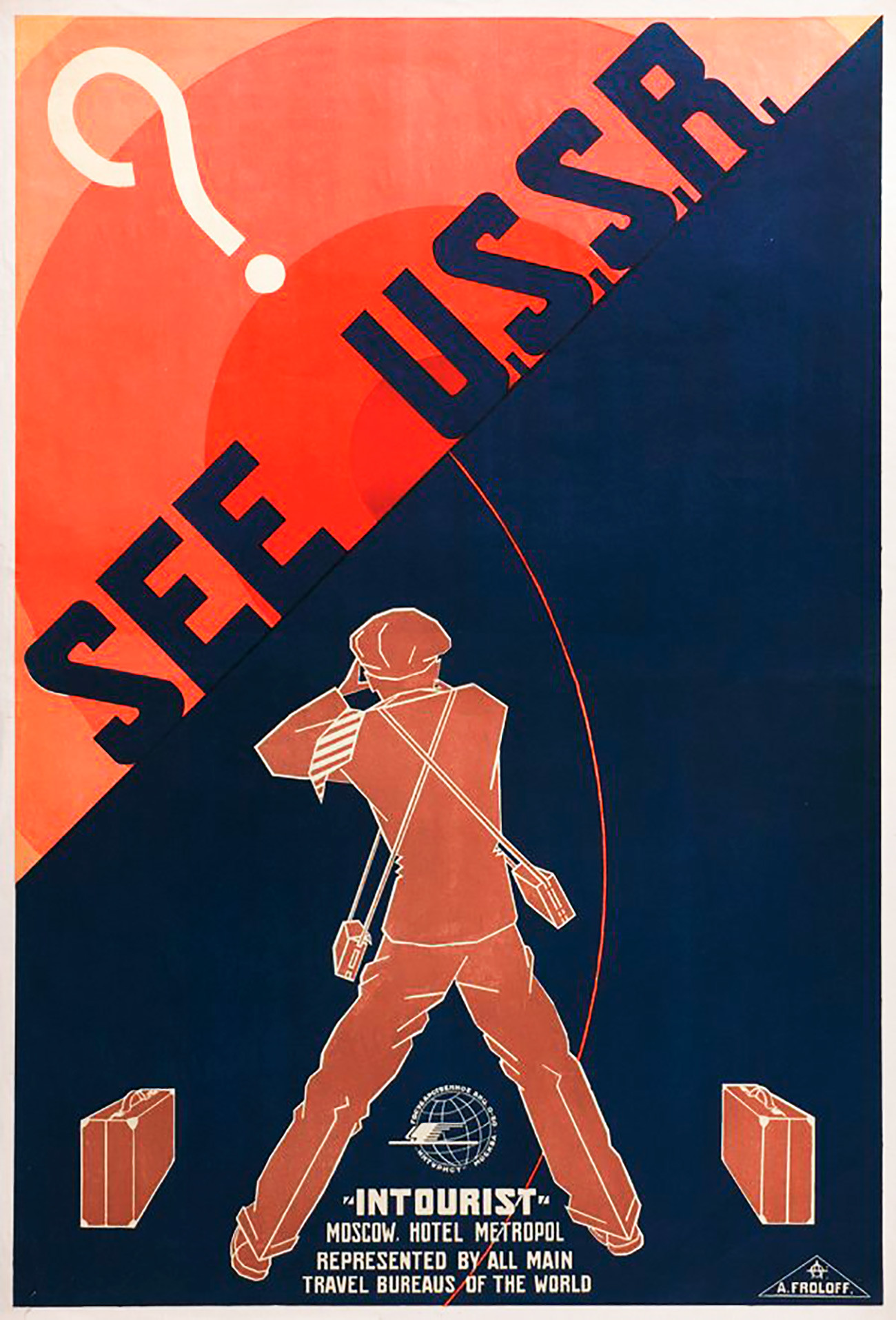 Soon after the Soviet Union was established, its leadership began thinking about how to attract foreign tourists since the country's economy was in desperate of foreign currency. In 1929, the state joint-stock company Intourist was created and given a monopoly on the sale of tours to the USSR….