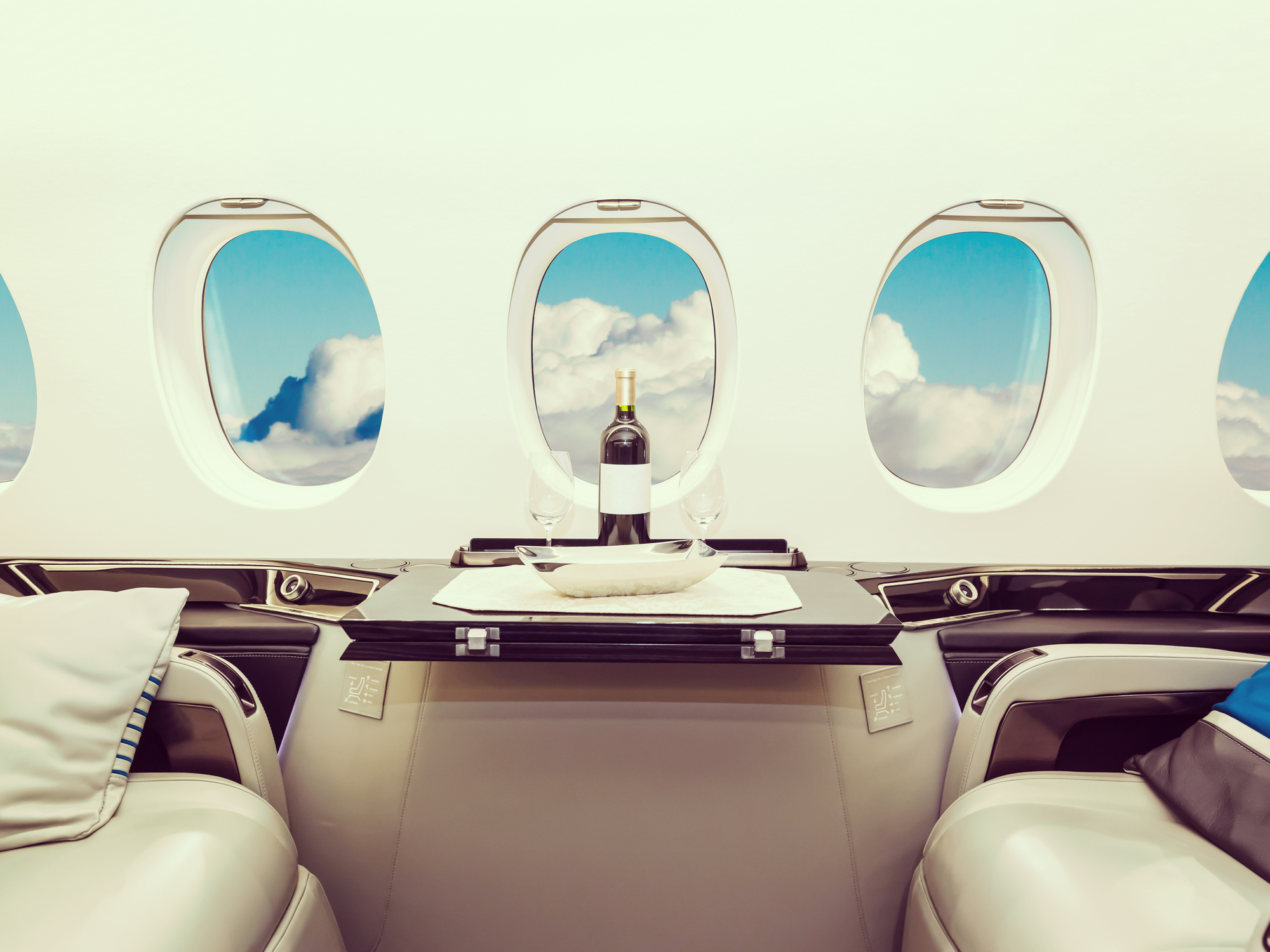 Photo Credit: Shutterstock.com
Private jet cards are often compared to debit cards, in that a person pays money into an account, then as they fly, money is deducted out of the account.  It is the same way as when a customer goes to the grocery store and picks up food. But the comparison ends here, because there is much more to choosing a private jet than choosing fruit or a loaf of sourdough bread.  With private jets, big money at stake. The cost of jet cards is typically between $100,000 and $500,000, a little more expensive than a bag of groceries. 
The information necessary in determining such a private jet choice is exhibited on a new consumer-friendly website, comparing over 100 jet card programs across 65 variables.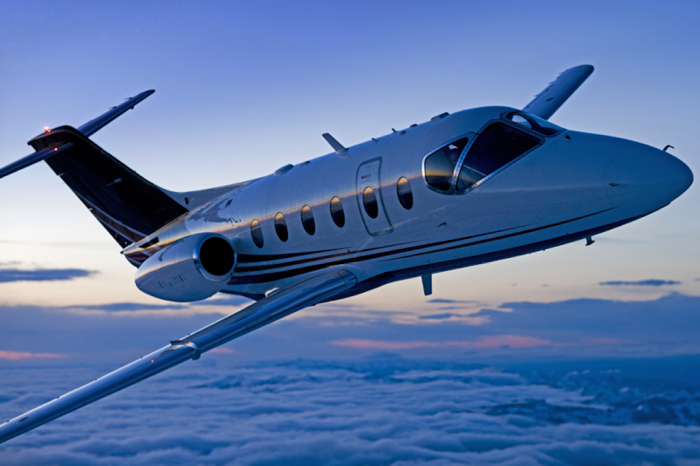 Photo Credit: Concord Private Jets
Private Jet Card Comparisons is a new website, launched in late April. It is the idea of Doug Gollan, a media executive and journalist, who created the site after he couldn't find any independent and comprehensive sources that enabled easy comparisons for those who wish to use private jets as their preferred model of travel.  
The site makes it easier for consumers to find the program and the brand that best fits their needs, saving users hours in research and…