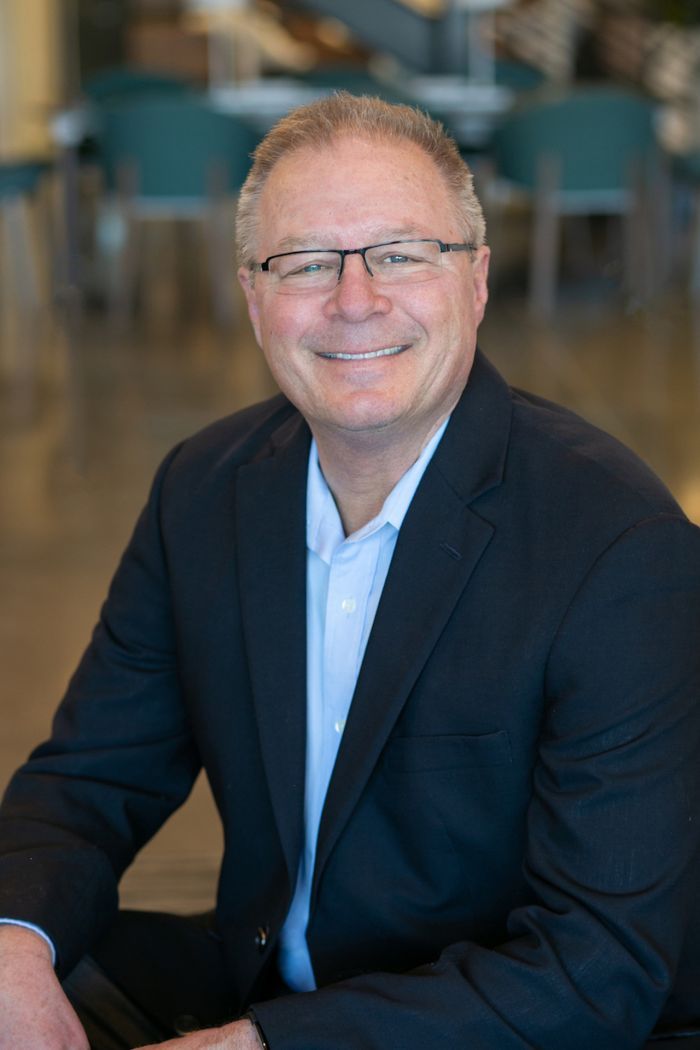 Van Buren Photography
Jeff Potter has learned a lot in his time as CEO of three major companies: Frontier Airlines, Exclusive Resorts, Surf Air. At first glance, there seem to be no discernible symmetry to these companies, but looking closer from the visionary perspective of their CEO, there was much to learn, and Mr. Potter did.   
"I've been thinking about the concept of Manifest for several years," said Mr. Potter, "but the timing is right, right now in terms of the competitive landscape, economy, access to partners, and the ever- growing interest in the leisure, experiential, transformational and wellness travel sector." So, in March 2019, Manifest, the chapter-based lifestyle and travel club was launched.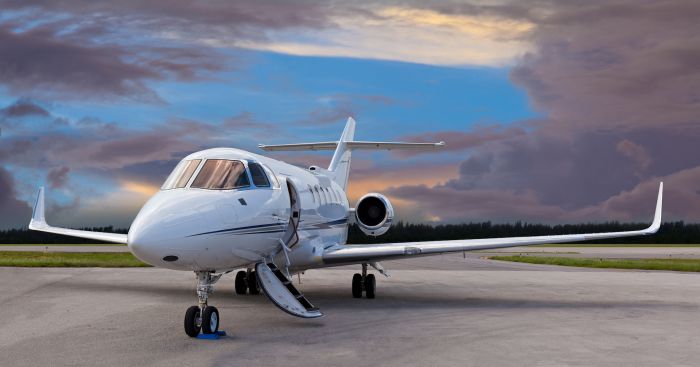 "I've been fortunate in my aviation, hospitality, and travel career in that each opportunity presented me with successes, challenges, and ultimately, lessons learned, all of which came to bear when I envisioned the concept of Manifest." said Mr. Potter. "While I've have had the good fortune to travel widely, I also believe there is much to be discovered, and within a matter of hours, near where we live. That is just one idea of two that form the initial DNA of Manifest.  Here they…