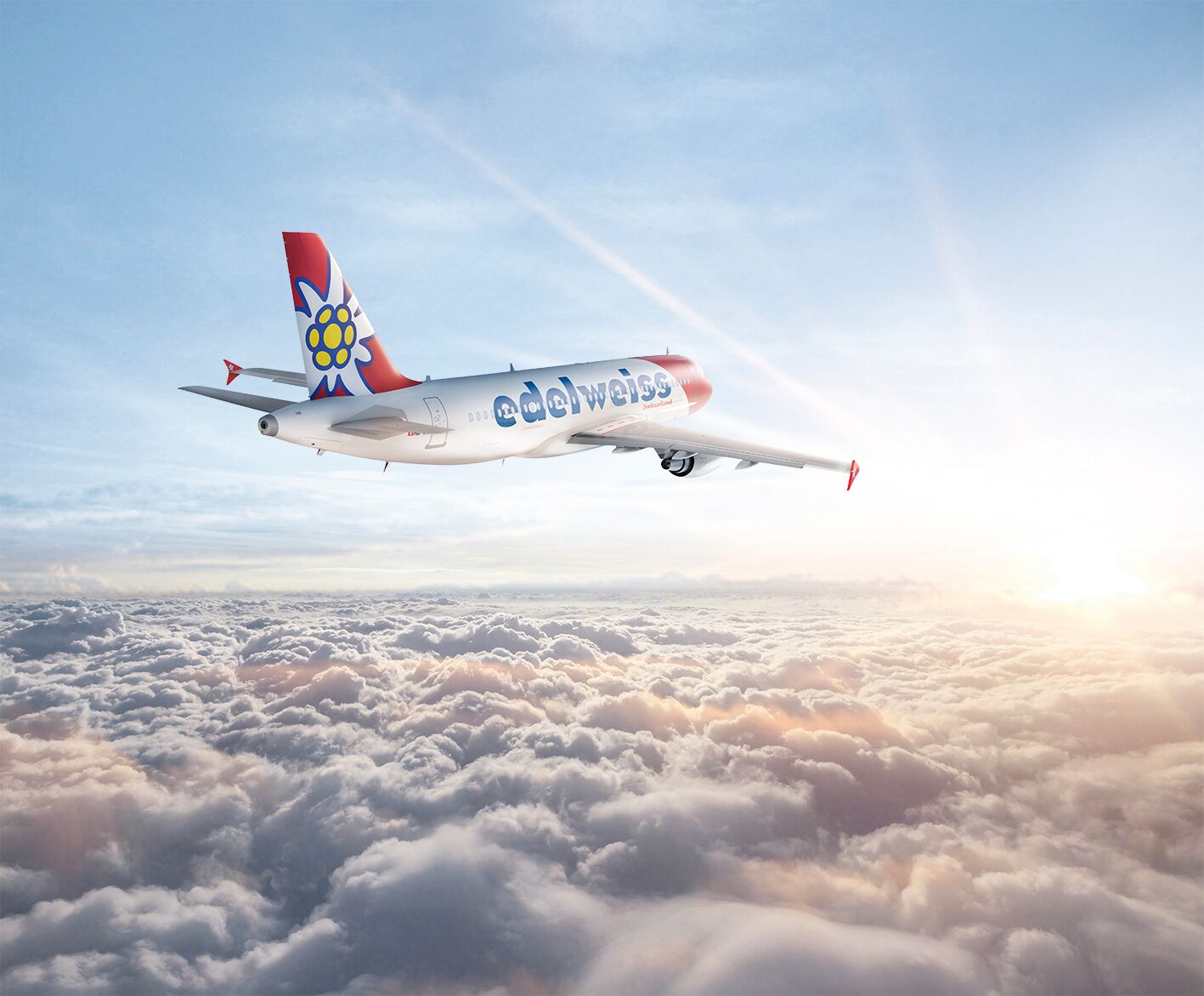 Photos Credit: Edelweiss Air
As a long-time San Diegan, I love my region. The sole exception: when I fly internationally. It is then, and only then, that I long to be a Los Angelean. True, flying in and out of LAX can be a challenge, but flying from a non-hub market like San Diego to a gateway such as LAX before even beginning an out-of-country journey can be an even greater travel test—adding an extra link to an already lengthy and unpredictable process.
So when Edelweiss Air began its bi-weekly, non-stop San Diego to Zurich route in June 2017, the Swiss Air-affiliated airline (and member of the Lufthansa group) captured my attention. In no small part due to its look; the aircraft is distinctive—a red-tipped tail featuring the well-known, white mountain flower with its name, "Edelweiss," emblazoned along the length of the fuselage. With a fly time of just over 12 hours, the Airbus A340 plane—transporting as many as 314 passengers (27 Business Class, 76 Economy Max and 211 Economy)—promises an other-side-of-the-world change of scenery in just a half day.
The time element is certainly appealing, but of greater appeal to me, a devotee of all things Swiss, is the corporate-to-passenger pledge to "offer Swiss…