Photo Credit: Bentley Motors Inc.
This July, Bentley Motors Inc. reached their 100 Year Anniversary, an outstanding feat held by few in the auto industry. In celebration of this incredible milestone, the luxury auto brand hosted a major celebration on the East Coast; a Parade, Concours and Grand Ball in New York City on October 19, 2019, where Bentley owners from around the country descended on Manhattan through a series of parades, all converging at Brookfield Place for a concours-style display. Owner's and dealerships showcased a variety of cars spanning the past century, including vintage, classic and limited-edition models, and one of Bentley's newest models, the Flying Spur 2020.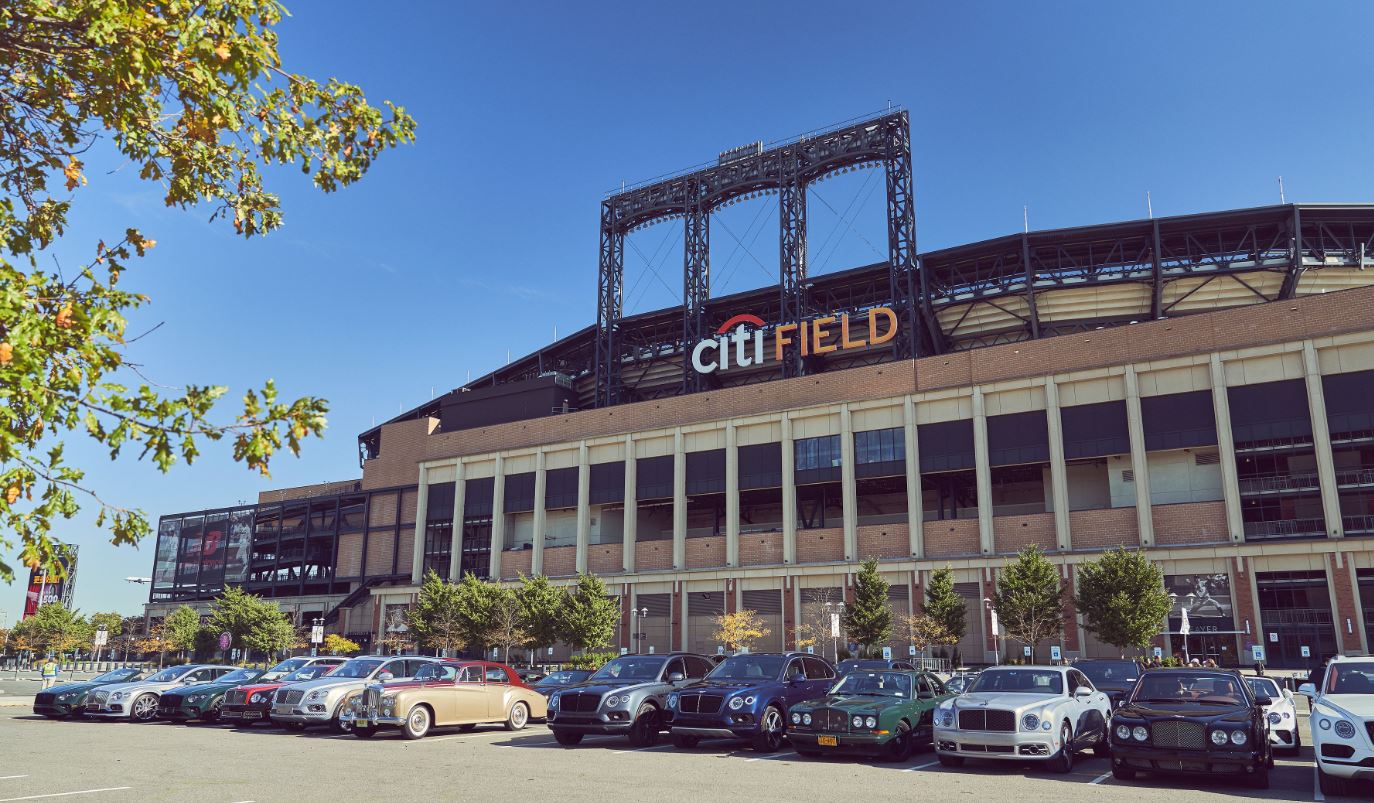 Photo Credit: Bentley Motors Inc.
"The last 18 months have been full of exciting Centenary events, ranging in size and collectively celebrating with retailers, Bentley drivers club and media. The past 100 years of Bentley has been in the forefront of many car enthusiasts' minds. With the recent, highly anticipated release of the Continental GT and Convertible, and upcoming Bentley Flying Spur and Bentayga Hybrid, our first step into…