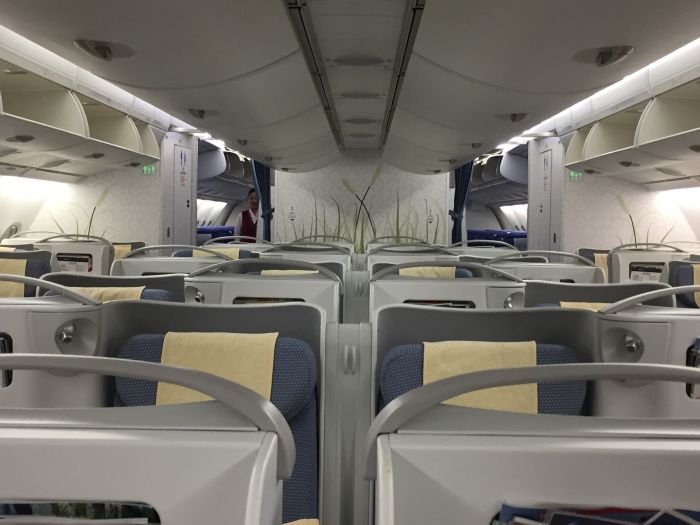 Photos Credit: Cynthia Dial
Recognized as the world's most populous country, it is little wonder that the Chinese carrier, China Southern Airlines (CSA), operates the world's largest jumbo jet—the Airbus 380. Based in Guangzhou and founded in 1988, the relatively young airline has made its name in superlatives: Asia's largest airline (said to be on track to be world's biggest), the continent's first airline to fly the polar route and China's first carrier to operate the A380.
With CSA's fleet of 536 planes now carrying an annual 110 million passengers, it seems appropriate to sample one of its most exclusive and extensive offerings—the Los Angeles to Guangzhou route aboard the A380, a 15.5-hour, 10,000-mile journey.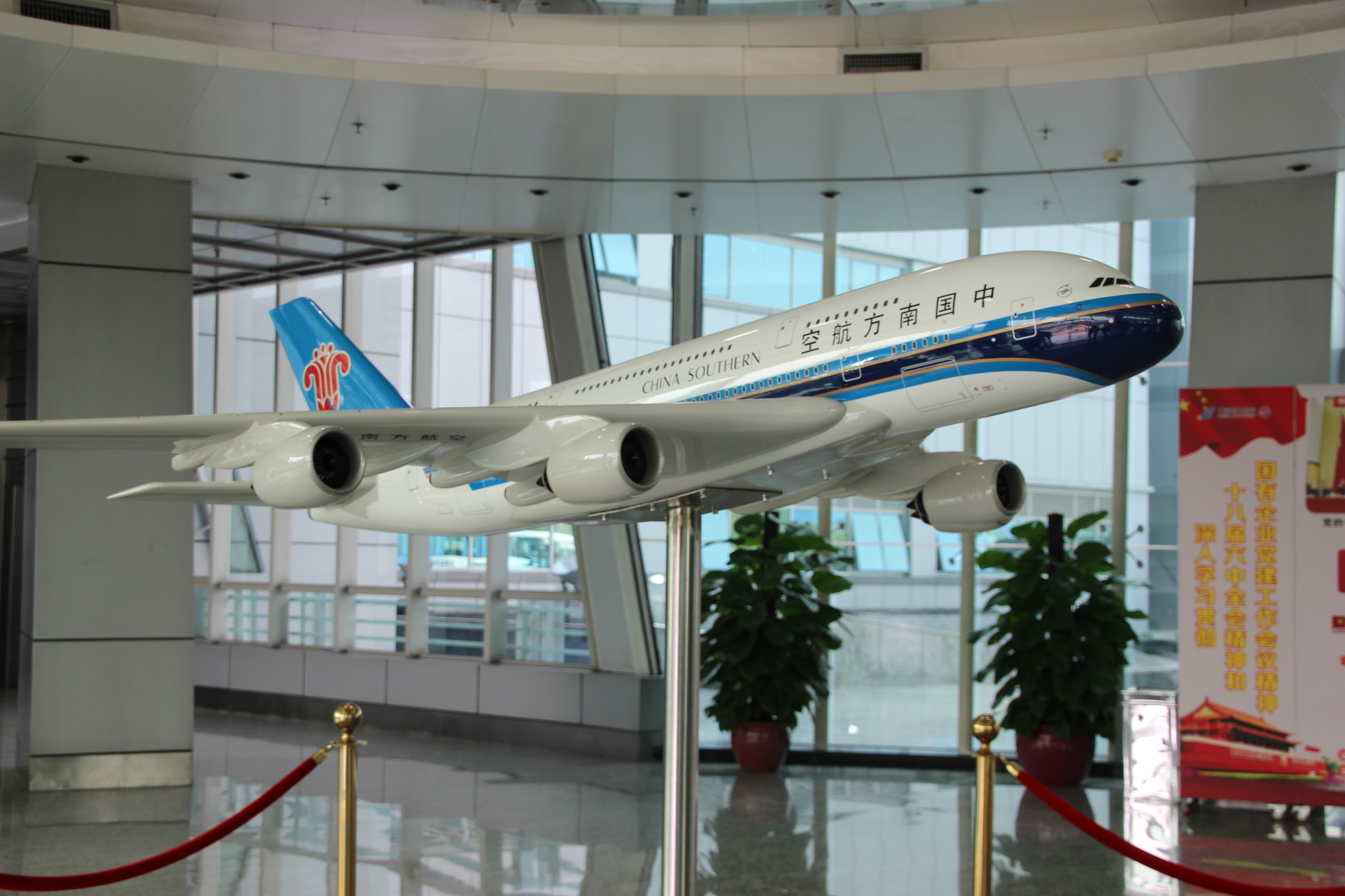 As the world's biggest double-deck, wide-body jet aircraft, it offers 40 percent greater passenger capacity than the next largest existing type of aircraft. At takeoff its weight reaches 560 tons, but its size seems inconsequential as the oversized jumbo jet gracefully lumbers down the runway to a smooth liftoff. Equally remarkable is that this airplane is renowned for offering one of the world's quietest in-flight experiences.
Details are impressive. With a three-cabin…