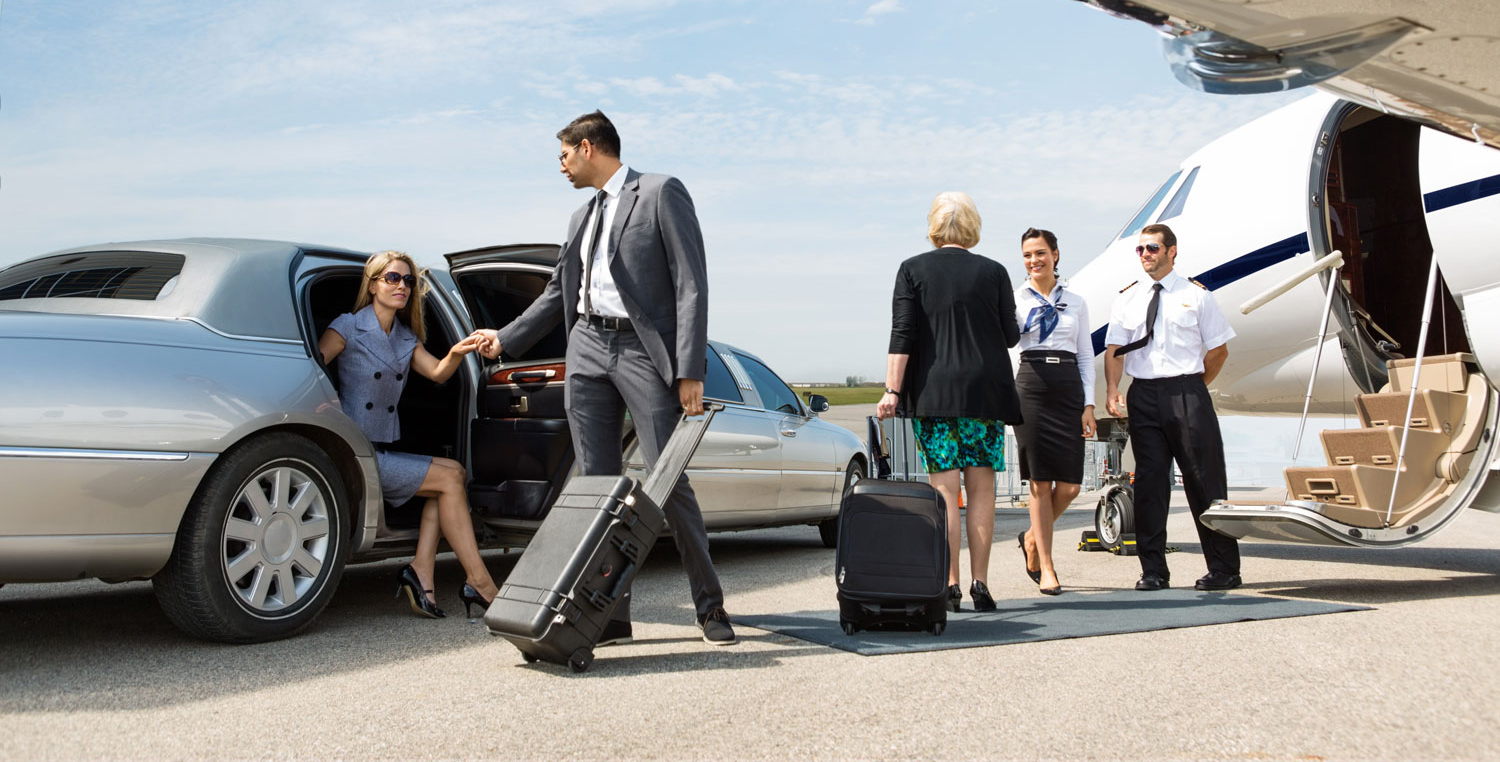 Photo Credit: Shutterstock.com
If you're a frequent traveler, loyalty programs are nothing new or exciting to you. Plus, most of you have earned enough points with your preferred airlines to be able to access their VIP lounges. But in some airports, only the most elite guests are invited into private programs offering lofty privileges and distinctive perks.
Celebrities, politicians and the world's biggest power players are all a part of these secret clubs, and if you're not a part of the "in crowd," good luck getting an invitation to them. According to Fortune, "Delta has stated publicly that five percent of its customers account for 26 percent of its revenue." Which means, pleasing those high-value guests is extremely important to the airline and rolling out the red-carpet treatment is necessary. Delta even has a fleet of Porsches available in certain cities to provide these clients with easy plane-to-plane connections, while United Airlines has installed Mercedes-Benz's at its key airports.
Also being a frequent flyer isn't required to be invited into these select clubs, most carriers are looking to guests who spend around $50,000 annually on trips. Because these customers are spending thousands of…