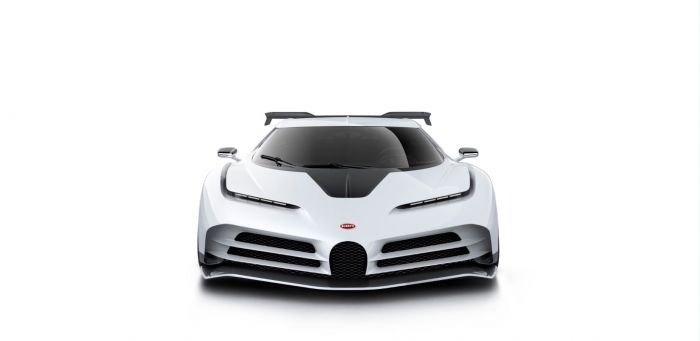 The Bugatti Centodieci is the French automaker's most powerful supercar yet — which had its world debut during Monterey Car Week, and it's clear that the early 1990s supercar was an inspiration.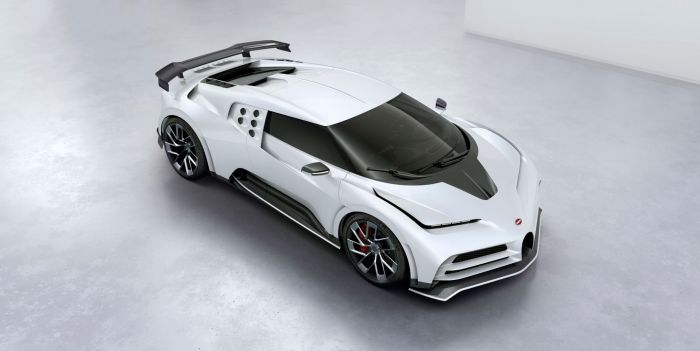 "With the Centodieci, we pay homage to the EB110 super sports car which was built in the 1990s and is very much a part of our tradition-steeped history," says Stephan Winkelmann, President of Bugatti. "With the EB110, Bugatti catapulted itself to the top of the automotive world once again after 1956 with a new model." It was a crucial interim step for the production facility that was newly founded in Molsheim in 1998, taking Bugatti back to its roots in France, and the first hyper sports car of modern times – the Veyron.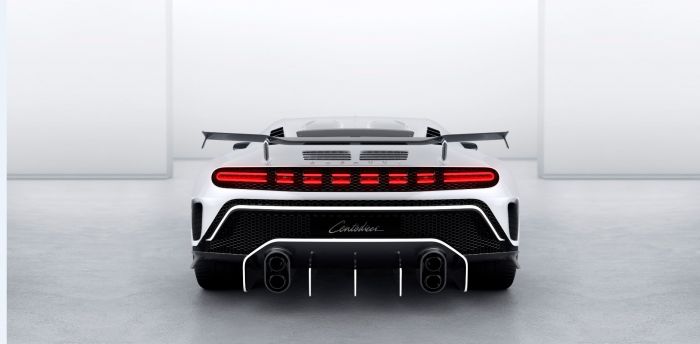 The Bugatti Centodieci features the 8.0-litre W16 engine with 1,600 horsepower at 7,000 rpm. An additional air inlet in the area of the oil cooler reliably regulates the temperature of the performance-enhanced engine. The Centodieci sprints from 0 to 62 mph (100 kph) in 2.4 seconds, to 124 mph (200 kph) in 6.1 seconds and to 186 mph (300 kph) in 13.1 seconds; the top speed is electronically cut off at 236 mph (380 kph).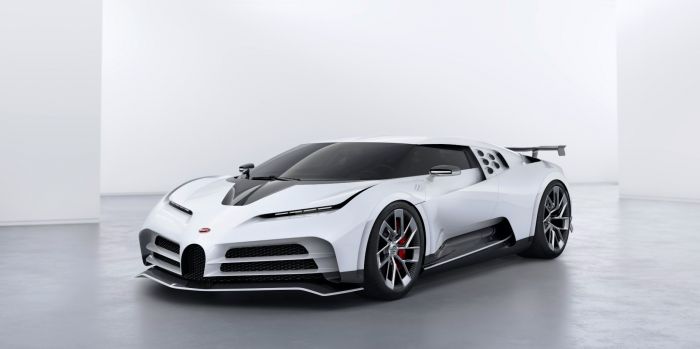 The small series, limited to 10 vehicles (and already sold out) and…