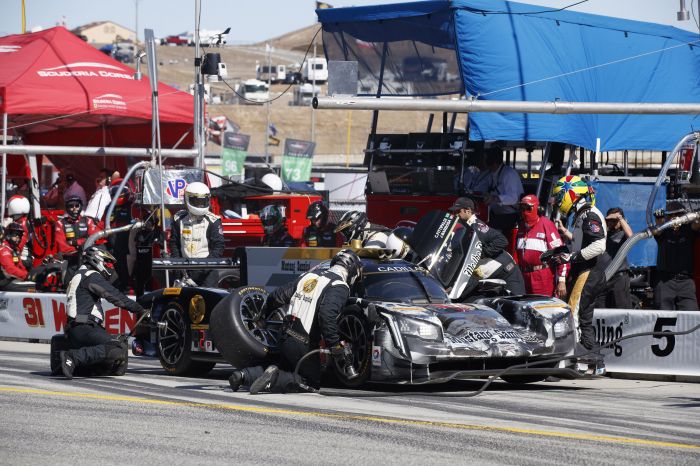 Photo Credits: Richard Prince/Cadillac
If you have ever been to a car race, you probably know that it generally involves long hours spent in the sun and plugging your ears against the roar of engines, all while navigating dense crowds of fellow racing enthusiasts. If you happen to be one of the lucky few on Cadillac's list though, you can instead spend race day in their V-Performance Hospitality Suite.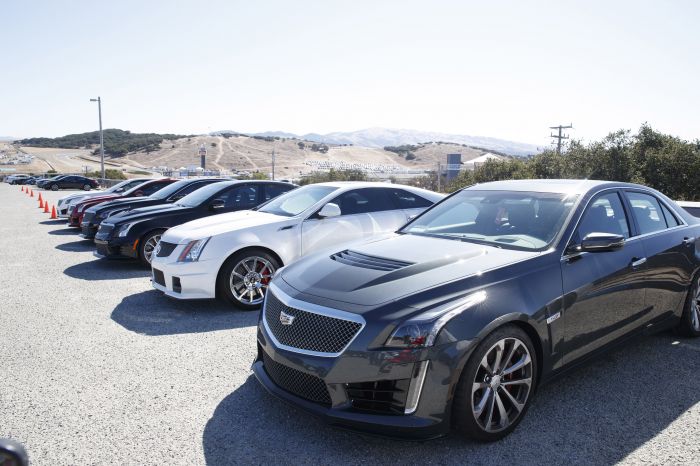 We were recently invited to check out the Laguna Seca IMSA in Monterey, CA from the comforts of Cadillac's invite-only lounge and it certainly did not disappoint. Since experiences like these are generally only available to Cadillac owners, the marquee sent us a Cadillac CTS 2.0 T sedan to drive to the event, which we parked in the exclusive on-site V-Performance Corral lot that was adjacent to the hospitality suite.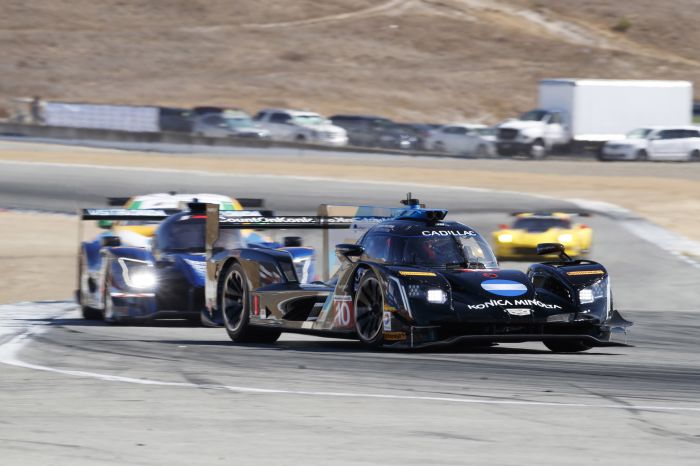 The suite was the perfect place to relax and unwind in between exploring the racetrack (though some people definitely just stayed there the whole time). Located right above the starting line, the suite's interior featured one screen playing live footage of the race and another with running stats on everyone's positions in the race, while the exterior offered a shaded balcony where everyone could watch the…