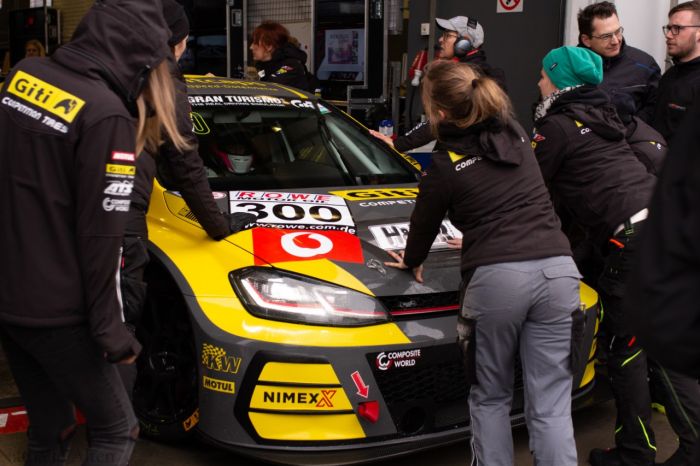 Photocredits to Natalie Altetographie, Hetpix, and Giti Tire team
You don't need to be an expert in car racing to have heard of the Giti Angels. The Giti Angels is a group of women that are part of the first-ever all-female racing team. They currently have four vehicles that participate in several races year-round. In the past, car racing has leaned towards more of a male sport but that didn't let the Giti Angels stop them. 
They are quickly becoming one of the most successful all-female teams in car racing history. Not only are all the drivers female, but the entire pit crew is as well. This shows that women can rule on the race track as well. Each of the drivers can be found behind the wheel of a variety of Volkswagen vehicles as the company as one of their main sponsors.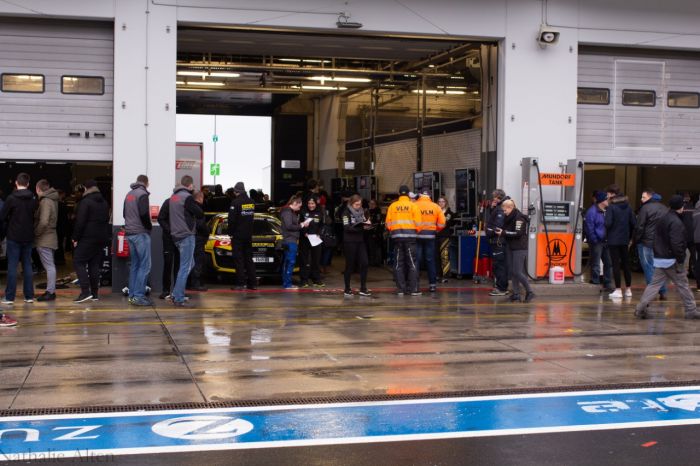 These ladies are most popular for their powerful and historic performance in Nurburgring that took place this past spring. Now that you're caught up, let's talk a bit more about who makes up the Giti Angels, their legacy and the power of women in sports. 
The Team
There are three main racers that make up the racing team of the Giti Angels. This includes Carrie Schreiner, Ronja Assmann, and Jasmin Presig. These incredible women are powered by their…