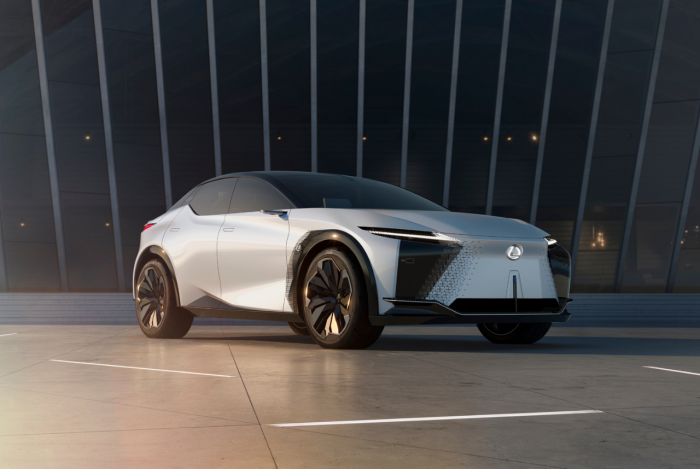 LEXUS GEARS UP FOR AN EMISSION-FREE FUTURE AS IT PREVIEWS THE LF-Z ELECTRIFIED CONCEPT

Toyota's luxury sub-brand – Lexus – recently took the covers off its latest emission-free concept – the LF-Z Electrified. As such, similar to most established automotive companies, the Japanese carmaker is diversifying its lineup. According to its press release, the technology is a preview of what is coming to all of its future vehicles. In fact, there are several models of varying configurations that are currently under development.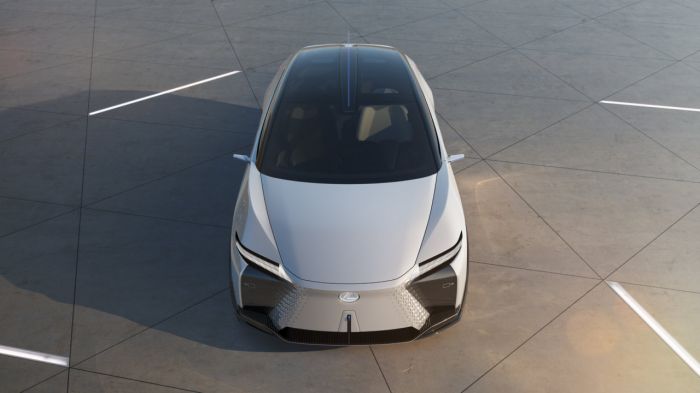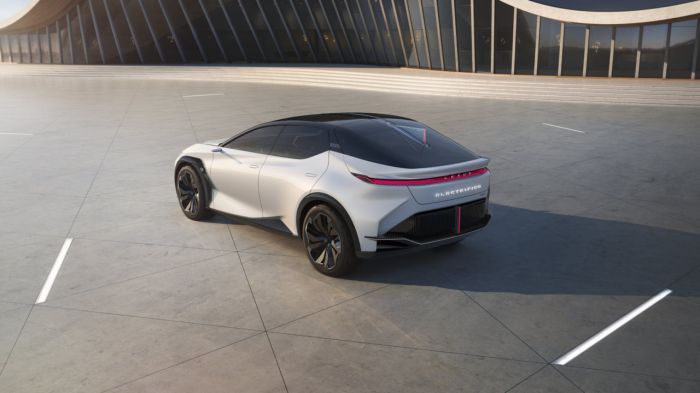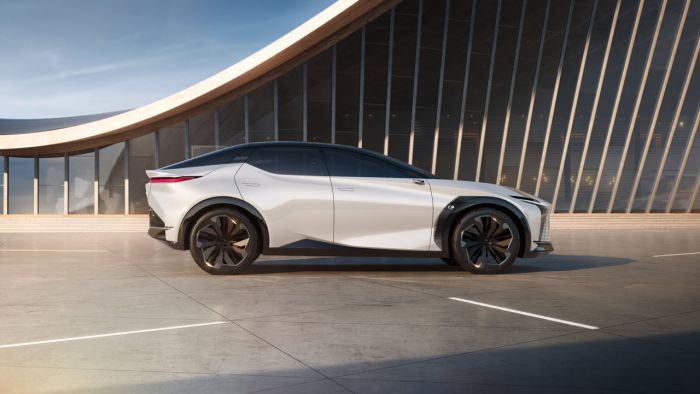 A growing awareness of how traditional combustion engines are detrimental to our environment and health push consumers to consider eco-friendlier alternatives. Therefore, Toyota — through Lexus — intends to address this soon with the LF-Z Electrified. Likewise, it plans to supply its discerning clientele with a platform that delivers top-notch quality and performance associated with the marque.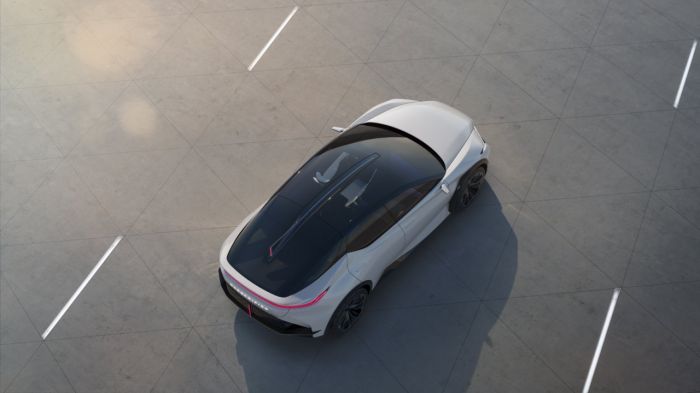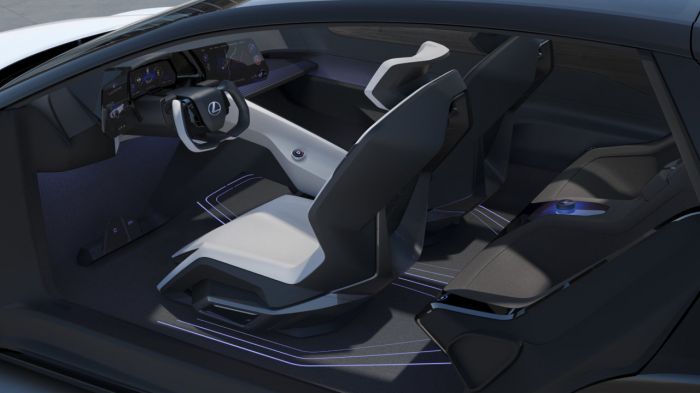 The LF-Z Electrified is a fascinating showcase of what might be on the way. President and Chief Branding Officer Koji Sato said: "While fulfilling our social mission of realising a carbon-neutral society, we will continue to provide the fun and joy that cars bring, and we will contribute to the happiness and…