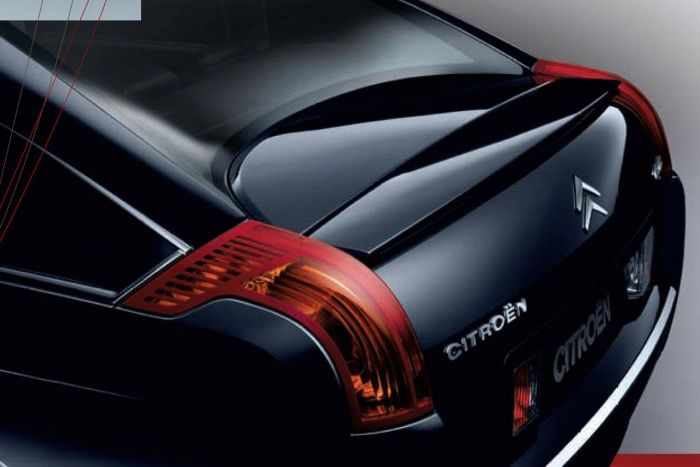 From Justluxe Content Partner CarExpert
The most aerodynamic shape available in nature is the teardrop.
Although certain experimental cars (such as solar racing ones) try and replicate it, designing a teardrop on wheels is tricky due to packaging concerns, along with other practical and regulatory issues.
A fact remains: the slipperier the shape the less drag on the car and, given the high speeds modern cars are capable of, this can bring significant efficiency benefits.
For electric vehicles in particular, a smoother shape can maximize the range offered by their batteries. 
However, slipperiness isn't always the primary goal.
For certain high-performance models, the objective at speed is to increase downforce and squeeze the car into the road for greater grip, better stability, and improved braking performance.  
Active aerodynamics are a set of motorized parts aiming to balance the otherwise mutually exclusive, competing aerodynamic needs described above.
They help ensure the trade-off between efficiency and downforce is achieved in a particular driving situation.  
Active front grilles
Active front grilles are perhaps the most common active aerodynamic feature available today, and are commonly found on…