Sure the RS6 is more practical, but the RS7 is gorgeous, face-meltingly quick, and built like a Swiss watch. It's the slinky four-door supercar that dreams are made of.



From Justluxe Content Partner CarExpert
Motoring writers invariably hold the Audi RS6 Avant in the very highest esteem. Invariably it makes most scribes' lists of perfect daily drivers, thanks to its practicality and performative potency.
But for me there's something extra special about the new, mechanically identical RS7 Sportback that arrived alongside its wagon sibling in July this year. Not as spacious as the Avant perhaps, but perfectly proportioned in the way only a four-door GT can be.
From every angle, it conveys a message of beauty and brawn incarnate. For what it's worth, over the course of a week at the wheel it drew more covetous glances and car-park conversations from passersby than anything else I drove in 2020.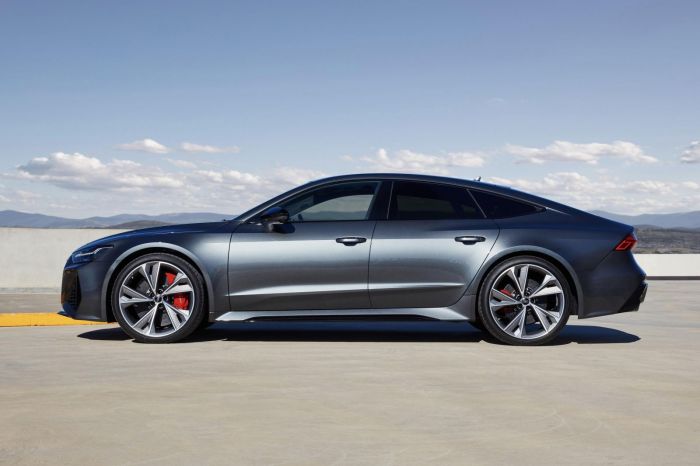 How much does the Audi RS7 Sportback cost?
The list price is $152,000 plus extra on-road costs including stamp duty and dealer delivery. Incidentally this includes about $36,000 of luxury car tax, with Audi's website listing the actual vehicle price as $188,170.
The RS7's price tag is $8000 higher than the RS6 Avant's price…