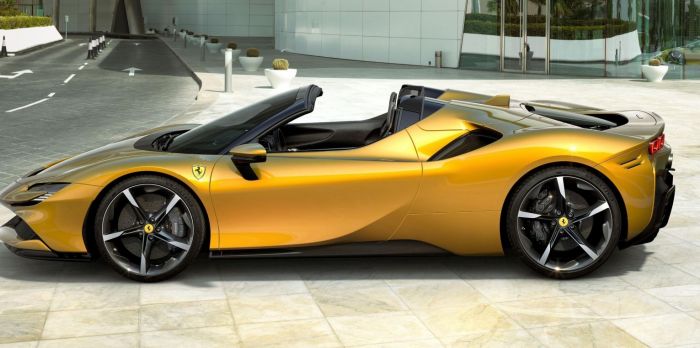 Ferrari EV moved forward to 2025

From Justluxe Content Partner CarExpert
Is hell freezing over right now? It seems so, because Ferrari is definitely going to make an all-electric car, and it will be unveiled in 2025.
John Elkann, interim Ferrari CEO, confirmed the plan in the Prancing Horse's recently-released annual report.
Previous CEO Louis Camilleri said in 2019 Ferrari wouldn't launch an electric car until after 2025, primarily because of issues around range and recharging times. These concerns have either been allayed or cast aside.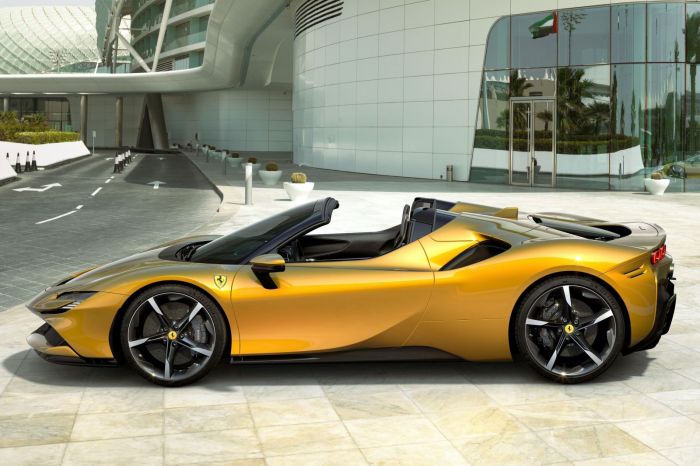 Ferrari's first all-electric model will no doubt cause a ruckus among enthusiasts longing for the sound and emotion of a traditional V8 or V12 engine.
It's not clear what form the first electric Ferrari will take, but there are hints it will be a performance model rather than something more practical.
"You can be sure this will be everything you dream the engineers and designers at Maranello can imagine for such a landmark in our history," Mr Elkann wrote in this year's report, raising hopes the Ferrari EV will be in the hypercar class.
The EV will form a core part of Ferrari's "highly disciplined" electrification strategy, which started with motorsport-like hybrid…