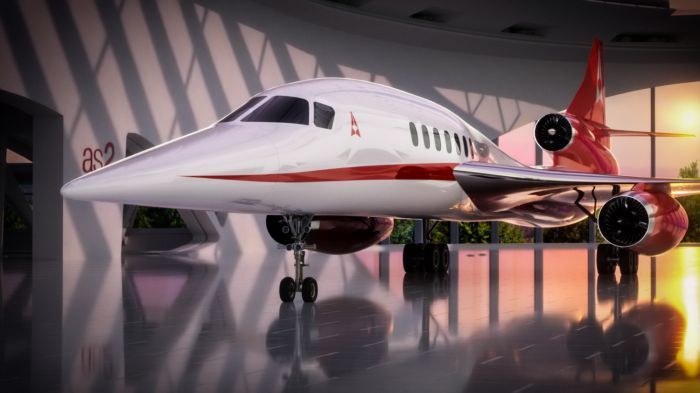 Photo credits: Aerion
Built on four pillars that drive the innovative nature of the company, Aerion announced that their AS2 business jet will be the only supersonic aircraft ever designed for carbon-neutral operation. Aerion is driven to engineer a faster tomorrow, with a mindset of a startup built upon innovation and risk taking, the company is pioneering the future of travel. They have been able to significantly reduce the time and friction of travel while leaving no carbon footprint behind. Furthermore, the company announced the breaking of ground on its new campus ahead of the 2023 production start.
With an expected first flight in late 2025, AS2 is a revolution running completely on synthetic fuels. It measures 148.5 feet in length, 87 feet in width, and 29.5 feet in height, its spacious interior has a max height of 6+ feet. Propelled by the first new civil supersonic engine in 50 years, Boomless Cruise™ technology, it will be able to cruise at 1000 mph. That means it can fly passengers from NYC to London in just four hours. This new era of sustainable supersonic flight comes with an approach to responsible speed, to ensure a sonic boom never reaches the ground.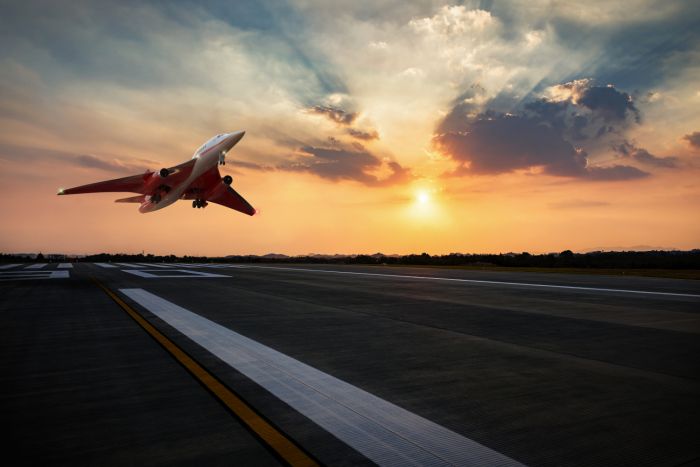 "Aerion is an exciting place, fueled by entrepreneurs,…