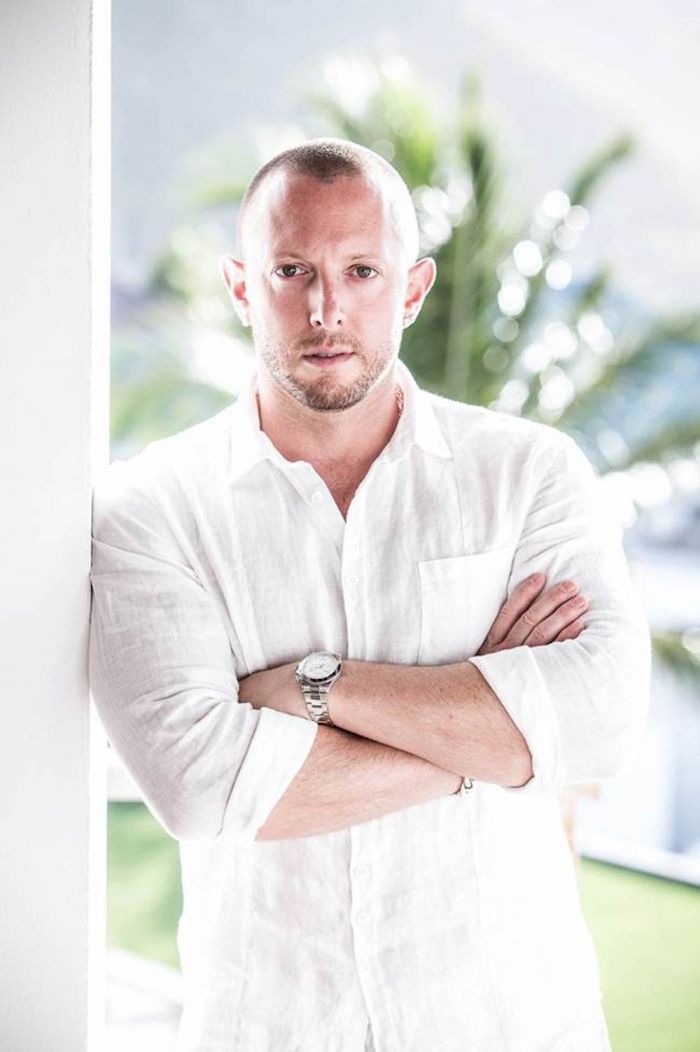 Jet Edge/Jonah Adler
Jonah Adler is chief commercial and marketing officer for Jet Edge, a company that has redefined, especially during Covid-19, private aviation standards as regards private jet sales, management, charter, and client safety.  It operates and manages a diverse fleet of aircraft from mid-size through VIP Airliners, specializing in Super Midsize, and Large Cabin aircraft. 
As many predicted, the private jet industry, of which Jet Edge is an active player, has become even more successful at present due to potential germ spread and environmental cleanliness, often associated with commercial flying right now.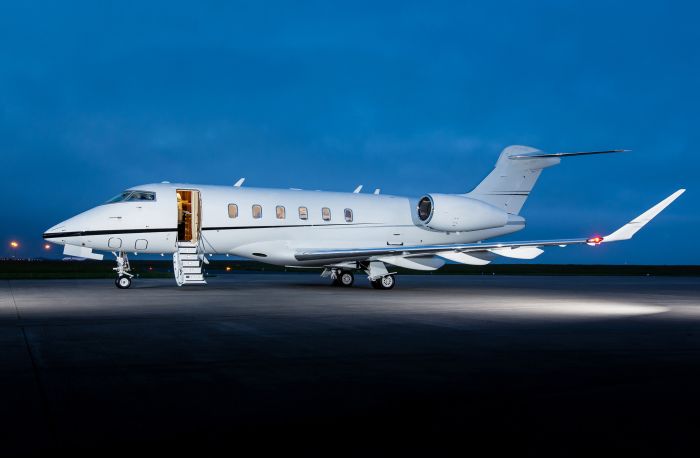 Challenger P2P – Photos Courtesy of Jet Edge
Mr. Adler discusses the new safety implementations, as well as recent jet acquisitions, due to new and additional client demands.  
JustLuxe: Please discuss some recent innovative dimensions from Jet Edge in terms of their UHNW clients. How has Jet Edge specifically and the private jet industry generally evolved over the last six months?
Mr. Adler: Despite a global pandemic, 2020 has been a year of growth for Jet Edge. The core of our business is managing and operating private jets for UHNW individuals and top corporations, but we also have been hosting many more…