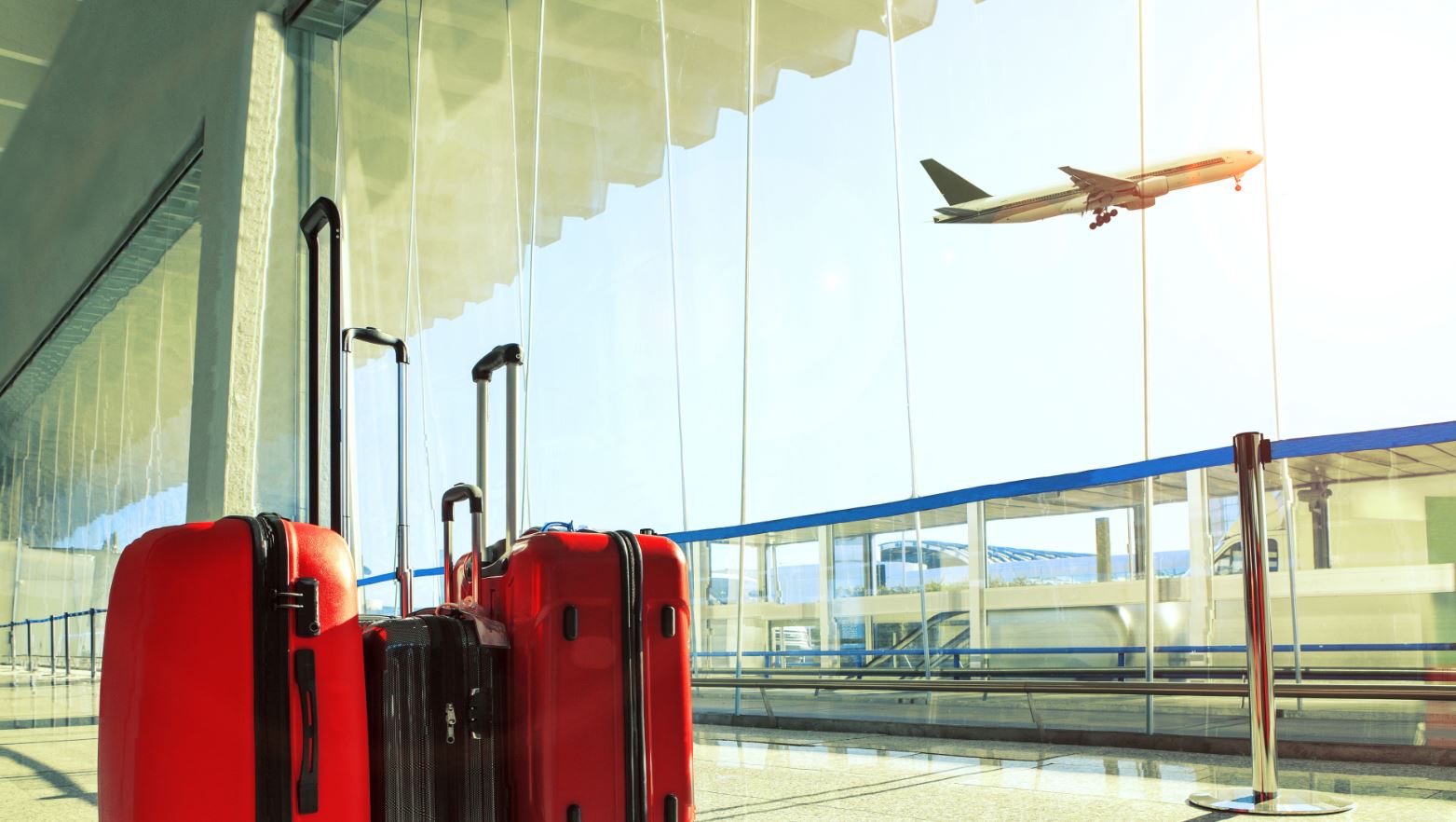 Jill Weinlein
United has flown more than 1,000 medical volunteers for free; donated 170,000 pounds of food; used their fleet to get close to 20,000 stranded people home; and transport medical supplies to the places that need them the most. 
The airline company is passionate about connecting the world safely, and ensuring that passengers and employees stay safe at the airport, before takeoff and after landing. The airline is working closely with international and U.S. agencies, including the Centers for Disease Control and Prevention (CDC), to protect the well-being of each customer and employee. They are implementing the most up-to-date recommendations regarding sanitation and social distancing. 
According to Toby Enqvist, Chief Customer Officer of United Airlines, safety has always been United's top priority, so United Airlines' new social distancing and cleaning procedures will become a new way of life and travel. 
When travelers are ready to fly, they will notice a lot of changes at the airport and onboarding a United aircraft. United is the only U.S. airline with a full-time, on-site medical director. Being on the front lines of the COVID-19 outbreak, this medical…