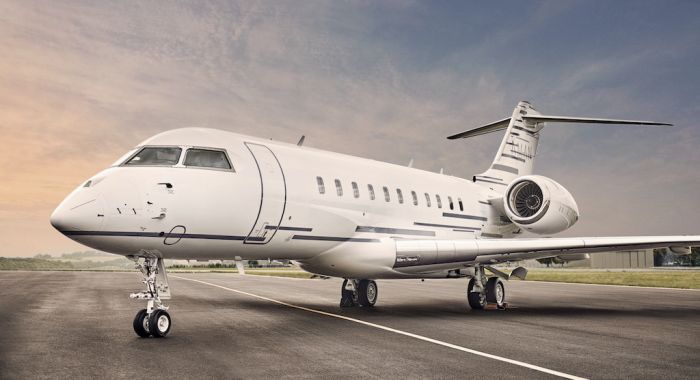 Aman Private Jet Photos
The ongoing uncertainty surrounding the escalating novel Coronavirus outbreak and contagion has shaken the aviation industry. According to a recent Magellan Jets e-mail communication, demand for April 2020 is off 60% from what it was in 2019, all driven by the nationwide commitment to self-quarantine. 
The most recent research about Coronavirus issues relating to UHNW private jet consumers are presented in the recent results of the Private Jet Cards Comparisons Survey.
Doug Gollan, travel and luxury lifestyle journalist and media executive, has built a digital media and consulting company focused on private aviation users. His weekly e-newsletter DG Amazing Experiences reaches over 25,000 full and fractional private aircraft owners, and Private Jet Card Comparisons is the only independent buyer's guide to private aviation memberships, comparing over 250 programs by more than 65 variables, enabling them to identify the programs that best fit their needs.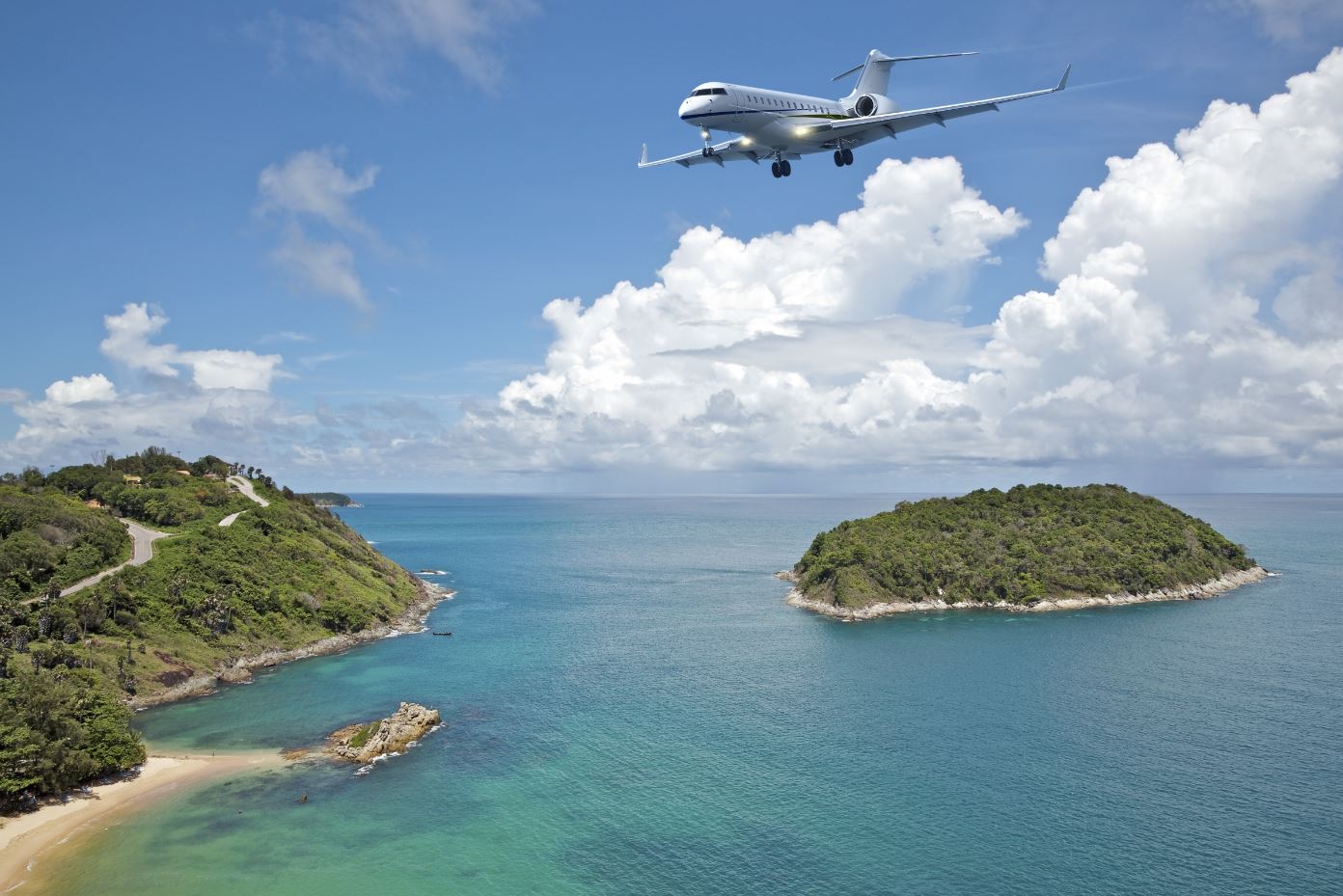 Shutterstock
An email survey from Private Jet Card Comparisons, was sent to subscribers March 17-19, 2020. It generated 90 responses in under 3 days with a +/- 5% margin of error. The survey results provide a unique look into the mindsets of private jet…