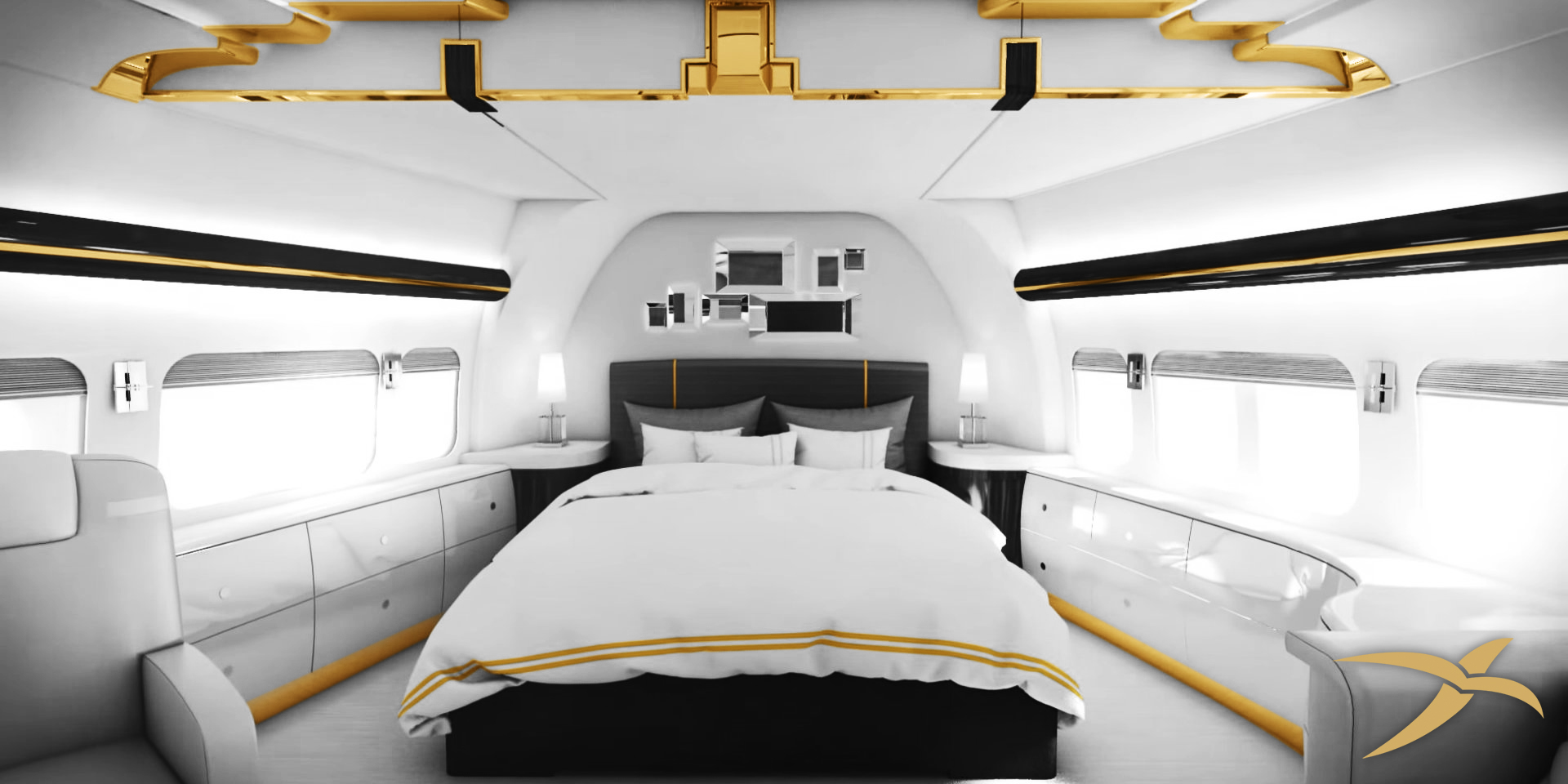 Operating costs and overall flexibility are just two of many variables that should play a factor before deciding.
Owning a private jet might be perceived as the ultimate success story for business people or professional athletes, but truth to be told, it comes at a very high price. Buying an aircraft is just the first step in a long process, as owners still need to invest in a crew, maintenance and insurance (more to come regarding costs). The previous is the reason why chartering, instead of owning, is a common trend within potential private jet users, whether large corporations, celebrities or anyone who understands the true value that this segment brings to the table: flexibility and time-efficiency.
For starters, a mid-size aircraft can cost between 12 and 20 million dollars, a price tag that triggers a large sequence of secondary expenses. Every plane needs insurance, a flying crew, a maintenance program, scheduled and non-scheduled, and accounting for FBO fees (hangarage, fuel, flight dispatch). Add the aircraft market depreciation, and owning a jet quickly looks like having a whole new business, but without the revenue.
Many owners will argue that the aircraft allows producing more business due to its flexibility. True….