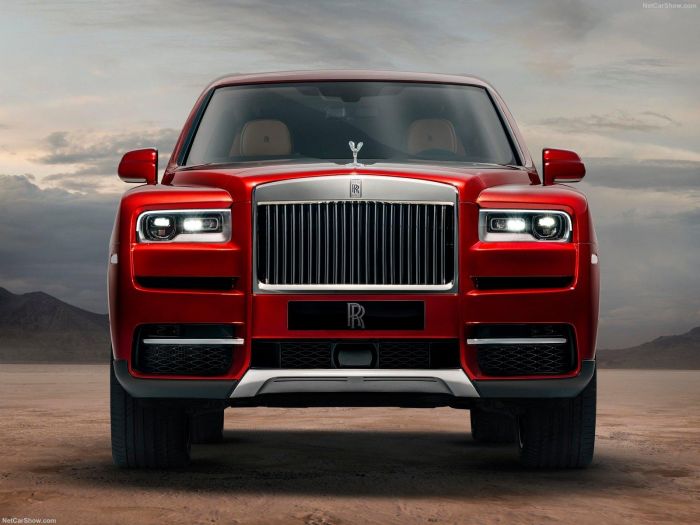 Origin stories: The luxury SUV

From Justluxe Content Partner CarExpert
SUVs are among the most popular vehicles on the road today and it seems that nearly every luxury carmaker has at least one SUV model in their lineup.
This is a significant change from 30 years ago, when the 'SUV' as a category hardly existed and was instead synonymous with the 4×4.
Four-wheel drives were typically vehicles such as the original Land Rover Defender, Toyota LandCruiser, or Jeep Wrangler that were dedicated off-roaders without much concession to on-road refinement.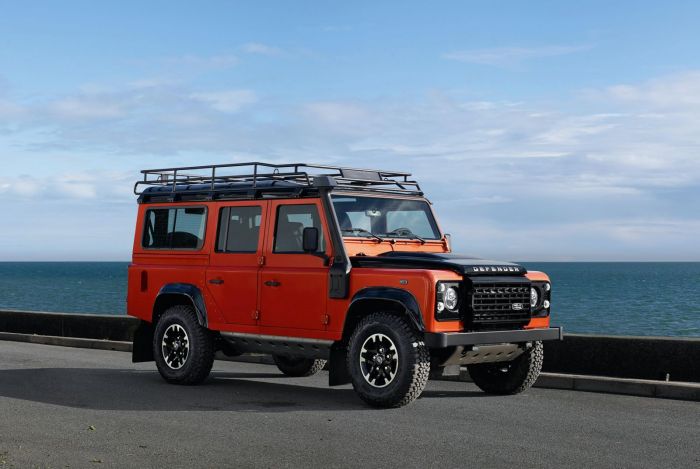 Why did the market change tack from these agricultural 4×4 vehicles? Luxury SUVs are part of the reason.
It sounds like a no-brainer today, but early on the combination of wagon-like practicality, a high driving position, and the illusion of tough, off-road capability in a package that drove more like a car was unique.
A winning combination, let's have a look at how luxury SUVs have progressed over the years. 
The original: The Range Rover
The original Land Rover was one of the pioneers of the 4×4 segment. Launched in 1948 as a post-war alternative to the American Willys Jeep, it was almost as terrible on road as it was amazing off-road.
A part of the wider Rover…