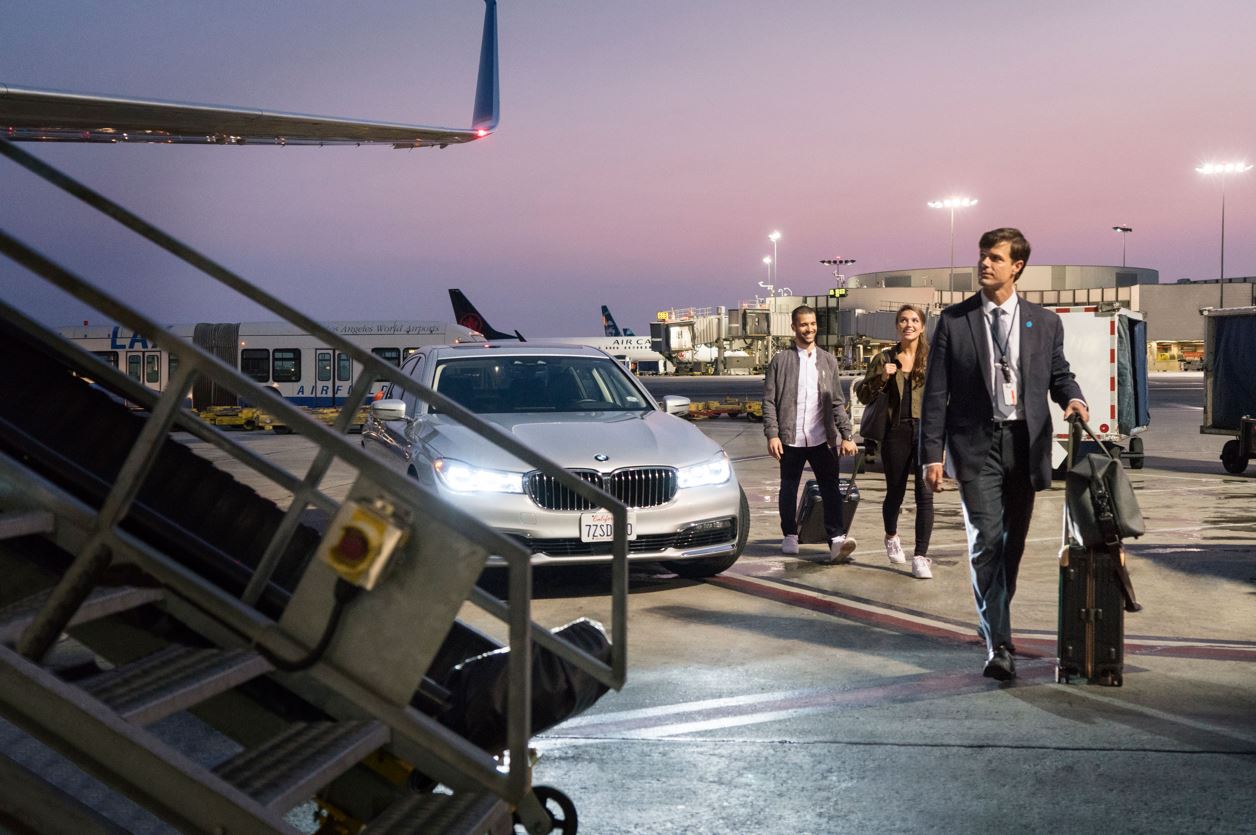 The Private Suite LAX
"Champagne, please."
If this is your response to the flight attendant's beverage request, know this: you deserve those bubbles. Why? Because you made it. And regardless of the details of your home-to-airplane process, it did involve some unavoidable feats: traffic, security lines, plenty of strangers and zero privacy.
A new concept, however, aims to rid your airport experience of those less-than-enjoyable moments. The Private Suite is reinventing the traditional check-in routine by offering an intimate and rather peaceful alternative. What begins with an exclusive LAX terminal entrance ends with a chauffeured drive across the tarmac. This journey typically requires more than 2,000 footsteps to get from car seat to plane seat, but now takes only 70.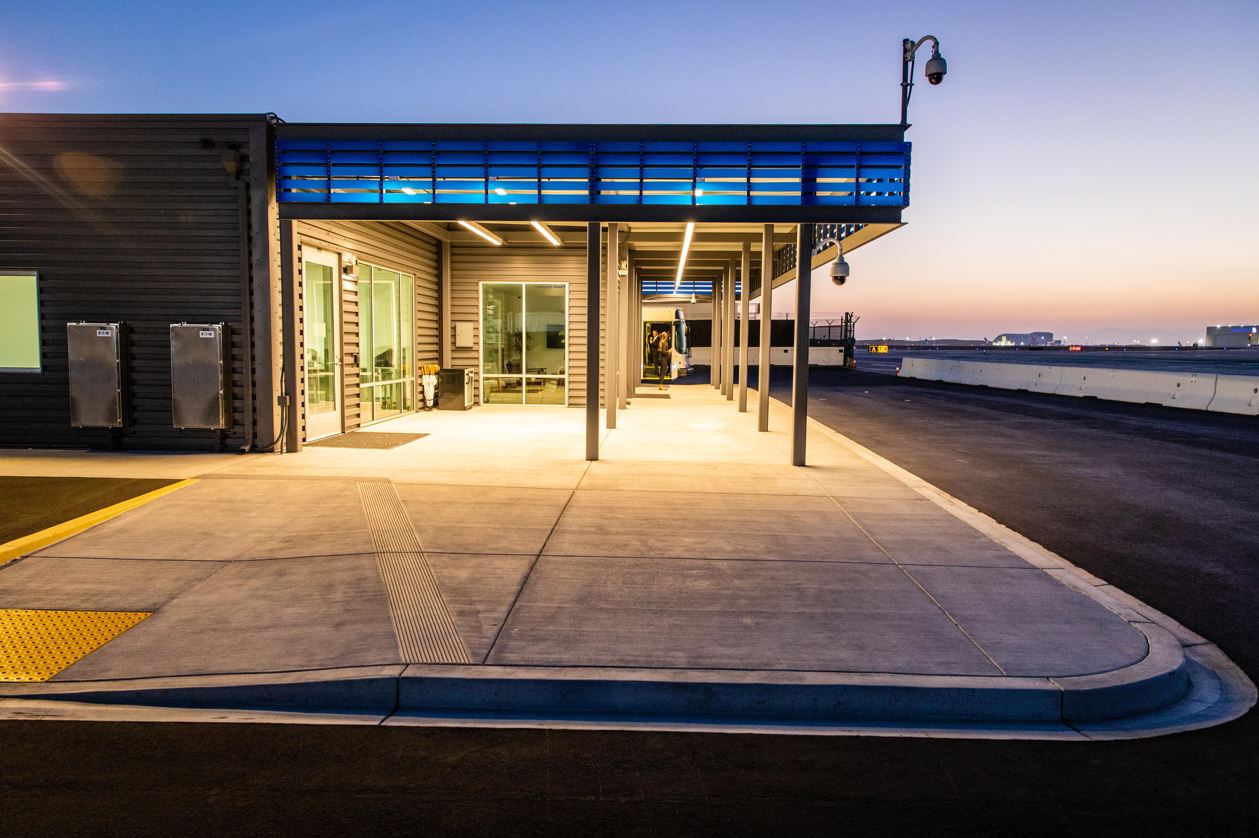 Process

So, how does it work? A newly-built, private terminal at LAX, The Private Suite sits far from traffic that surrounds the airport. Upon booking, eight team members are assigned to each guest. This dedicated team orchestrates a complicated process behind-the-scenes to guarantee a speedy and stress-free experience for passengers.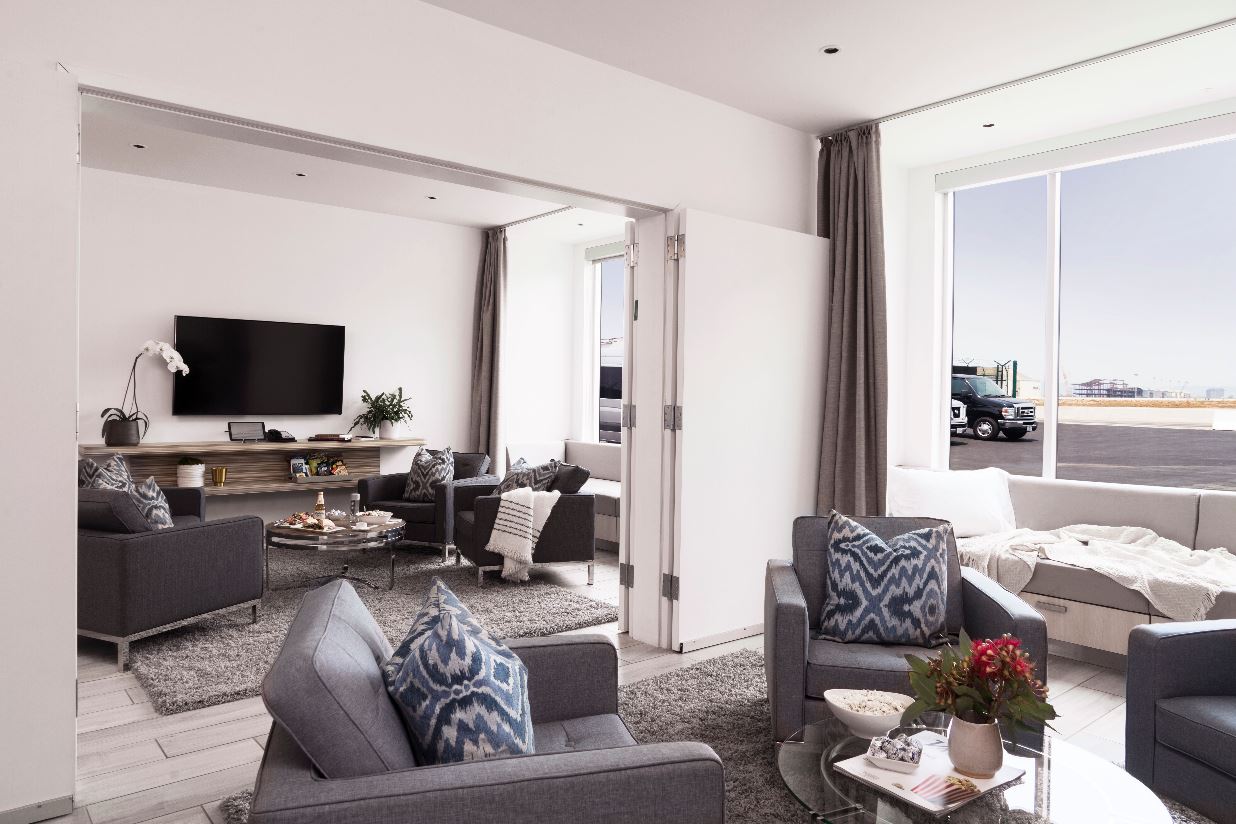 Upon arrival, guests enter the company's designated gate. After being escorted to a spacious, private suite, travelers…